Industrial Cleaning Service
Pune, PCMC and Nearby MIDC Areas
Industrial cleaning service is available for the Industries located near Pune and Pimpri Chinchwad area. Our service area does include Hinjewadi, Talegaon MIDC, Chakan MIDC, Pandurang Industrial Area, and Jejuri Industrial zone.
Any industrial unit located in MIDC zone, and SEZ area can avail professional cleaning services. Therefore, if your factory, or corporate office needs specialized cleaning, feel free to contact XPro Clean.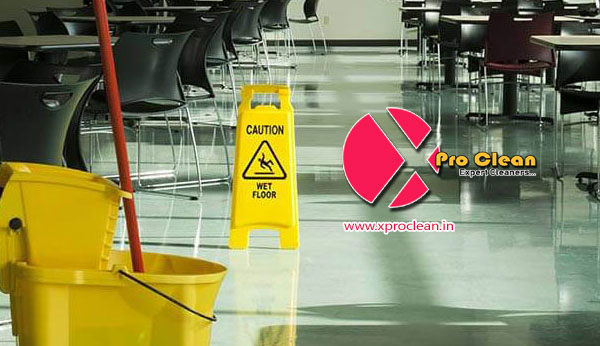 Corporate Housekeeping & Deep Cleaning Services
Replace your existing housekeeping staff or agency with expert cleaners. Otherwise, you will have to spend extra for the deep office cleaning service every year.
We observed that most of the corporate offices have untrained janitors. In addition, their existing housekeeping agency doesn't use professional cleaning machines. Therefore, they need to pay more to deeply clean their office.
Moreover, if the management do not wish to replace regular housekeeping staff, they can contact us for the single time specialized cleaning service.
However, if the management is ready to opt best office housekeeping service in Pune, PCMC and MIDC zones, must contact XPro Clean.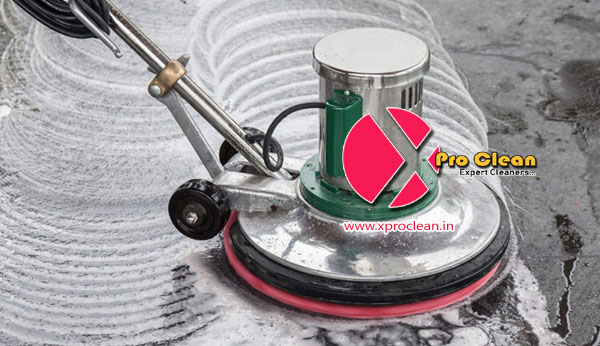 Floor Cleaning With Machine in Pune & PCMC
Does your floor require special attention? XPro Clean has the professional floor cleaning machine and its operator to clean the corporate and industrial floors deeply. Therefore, to avail floor cleaning service in Pune & PCMC, feel free to contact us now.
Floor scrubbing machine is useful to remove oil marks and stains from the hard floors. It can be used in production zones, residential societies, shopping malls and all other zones, where the hard floor needs to be clean.
Moreover, different type of scrubbing pads are available in the market. However, only an expert can select the right pad to clean various types of floors. Therefore, you will need to contact XPro Clean, to hire the services of expert cleaners.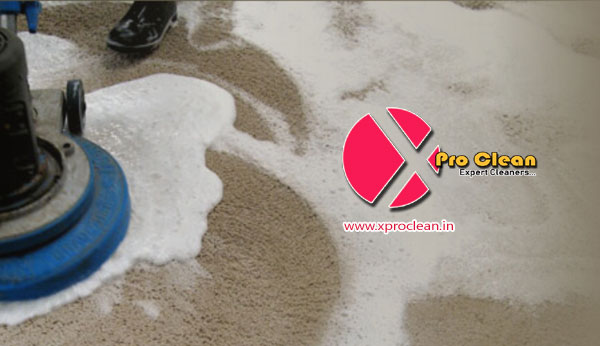 Professional Carpet Cleaning Services
Carpet needs to be vacuumed every day, to maintain the hygiene. In addition, carpet does needs to shampoo, at least 3 times in a year. Thus, we recommend all the corporate offices to follow this procedure, and keep the office environment healthy.
If your housekeeping staff or agency is not capable to give you the carpet cleaning service, feel free to contact us. Either, you can award us the annual housekeeping contract. Or you can hire the specialized carpet cleaners from XPro Clean.
Our expert cleaners are loaded with suitable cleaning agents and machines. Thus, for the effective result, contact us now.
Moreover, carpet shampoo service is available in Pune, Pimpri Chinchwad, including Hinjewadi, and all the industrial areas located nearby.
High Rise Industrial Shed and Facade Cleaning
XPro Clean is committed to provide total solution related to hygiene. Therefore, we do offer high rise industrial shed cleaning service too. In addition, we do have experienced facade cleaners in our team.
High Rise facade cleaning service is available for industries, and commercial towers. In addition, on demand, we do serve the residential buildings located in Pune and PCMC zones.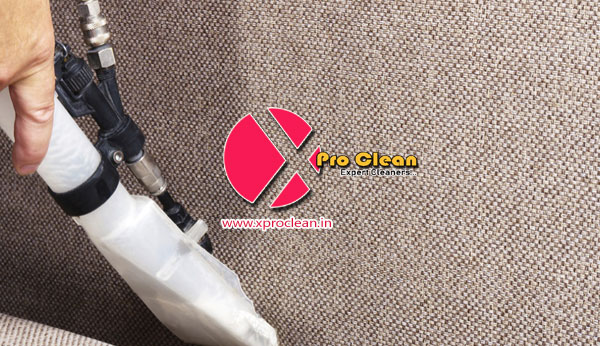 Office Chair & Sofa cleaning service in Pune
Office upholsteries recommended to clean every year. This service helps the management to restore the old furniture, as well as keep the office area germs free.
In Pune and PCMC, including Hinjewadi IT park, we give sofa and office chair cleaning services. You can avail this service along with the total office cleaning service.
Industrial Cleaning Service
To get the quotation for industrial or professional cleaning service, feel free to contact us. We will send our representative to inspect the site. Once we get the report, we will generate the quotation.
Thus, to get the service on urgent basis, or immediately, from the expert industrial housekeeping company, dial the given mobile number.